With decades of experience in the supply of bulk white cleaning rags and a host of coloured t-shirt wipers, Smartora has become the leading online webstore for small quantities of boxed polishing cloths or half and full pallet quantities.
We supply fabrication shops, shipyards, engineering, printers, and field service companies whose engineers need high-quality and cost-effective wipers.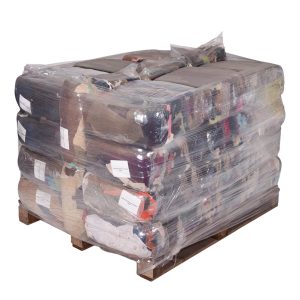 Did you know that much of our range is made from recycled textiles? We are a UK leader in this process of adding value and operating the circular economy!